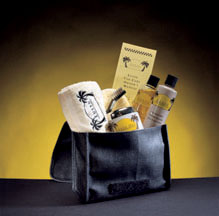 Welcome to Lusso Car Care Products
For the Absolute Best Wax your Money can buy!
No other wax is better for your car's paint than LUSSO ORO.
Lasts months longer than the competition.
Welcome! Lusso makes the finest handmade automotive paste wax in the world. We want you to enjoy using our products, and to be satisfied with the results for years to come. This web site will not only introduce you to our line of fine car care products, but also guide you in their use for best results.
Five Reasons you should use Lusso Products: